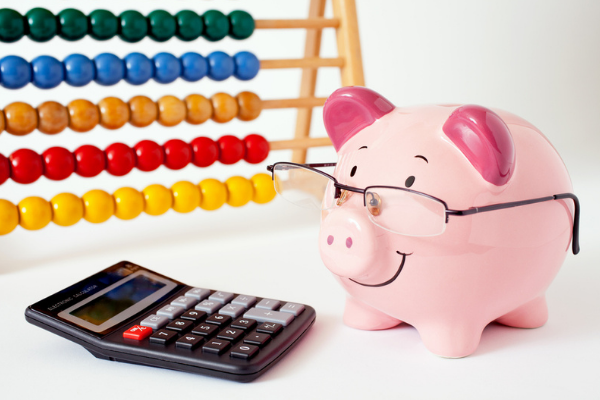 Top 20 Money Saving Tips
When times are tough, is it possible to save money and still be able to support your local community? Follow our top 20 money saving tips, and the answer will be 'Yes'. Recent rises in the...
12 April 2022
The Open Door Centre – supporting the community during COVID19
The Open Door Centre exists to make a positive difference in the lives of adults with learning disabilities, enabling members to achieve their highest potential. A range of activities within a safe, s...
06 May 2020
Our causes are on track to raise £32,354.40 this year
1,037 tickets of our 4,720 ticket goal